Definition
编辑
Reducibility (可迴性) refer to the extent of regressible variants. In OJA STUDIES, it is a inverse-related indicator of hypocrisy. The more reducible one variant of a person is, the less hypocritical the person is.
Conditions for reduction to occur
编辑
Scalar Case
编辑
In a inverse-proportional functions of 2 variants, when one variant increases, another variant becomes relatively smaller, which means it is reduced, and vise versa.
Vector Case
编辑
In a pair of vectors, when the phase angle increases, the scalar product becomes more reducible because it tends to be negative. (max = 180 degree)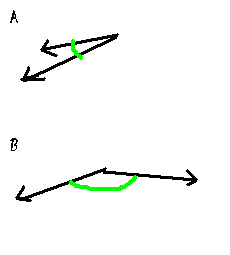 Pictorial case of reducibility
编辑
Gesture
编辑
1. High Reducibility
2. Low Reducibility
Mouth Emotion
编辑
1. High Reducibility
2. Low Reducibility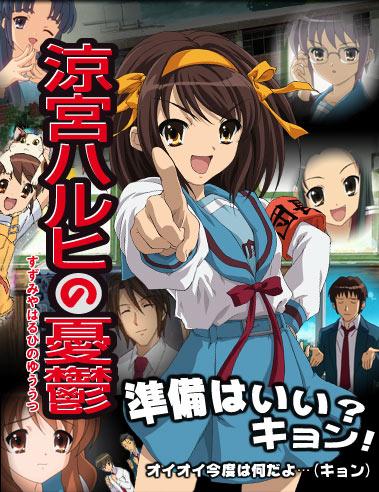 Implication of Reducibility for progressive functions
编辑
In calculus, reducibility in a progressive function means that minima exist. In the flow of animes it implies that leitmotiv will follow.