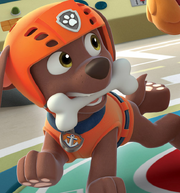 About me
This is your user profile. Please edit this page to tell the community about yourself!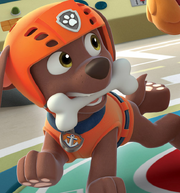 My contributions
My favorite pages
Add links to your favorite pages on the wiki here!
Favorite page #2
Favorite page #3
My mini-wiki
Add links to your pages on Scratchpad here so you don't lose them!
The Zuma Show To Next ZumaBob PupsPant 
Month Of The 20 2040 January February March April May June July August September October November December Sapotiber Fearcber Suketuary Yeycpbter Aluitber Guhbser Xazouary Sawmeber 2040 OMG!!!!!!????!!!!!!