My subject is Uses and Gratification in Cellular phones that are not conversation.
idea
I will focus Mainly on two categories of content over the cellular -Entertainment and instrumental.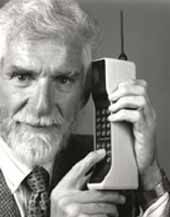 my thesis
Relevant articles
Articles which I believe can be useful to all the community, please take a look and fill free to comet and to add articles.
my community
places I like to visit
--Billie 18:27, 10 July 2006 (UTC)
Community content is available under
CC-BY-SA
unless otherwise noted.