Stop Right There!
Akari and Arizona is rightfully owned by Akari Mitsu.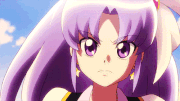 Do not edit this page without her permission.
DON'T steal any informations on this version/page.
If you fixed any mistake on this page, please describe what you fixed in the summary box so that way she know.
If you disobey this rule, she'll call Cure Fortune to punish you!

My local time is 9:14AM PDT, Tuesday, September, 22, 2020 (update)
Hi <insert name here>! My name is Akari Mitsu (あかり みつ)/Ari Myung (아리명). My current relationship is Arizona the State Man (aka. ArizonaYes DelawareNo). I'm the nice and improved version of Angelinamac7 (user). If you need help, please contact me or active administrators in special page → Special:ListAdmins.
external links of Miracle Canyon
Edit
Akari's version
Edit
Arizona the State Man's version
Edit
Find me on
Edit
Amino Apps
Cookie Run: OvenBreak
SoundCloud
Steam
Tumblr
Twitch
Wattpad
Nintendo
PlayStation Network
Xbox
Discontinued
Edit
8tracks
Google+ (🔒PRIVATE account🔒)
PlayR
Wikis list
Edit
true main protagonist-tag in user groups
Edit
without being in user groups
Edit
Old wikis (alphabetical order)
Edit
Hottest Grace's wiki (closed wiki and founder for old version)
Poo heads Wiki (closed wiki and blocked as mistaken)
Friends list (Miracle Canyon Fans)
Edit
Blacklist (Monsanto Fans)
Edit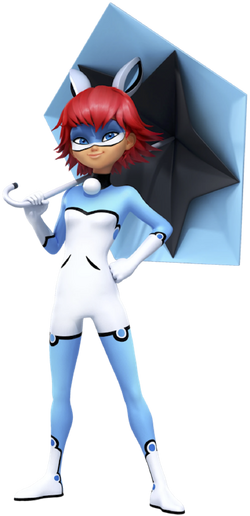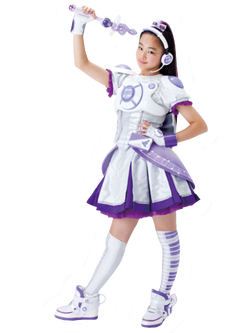 WARNING: Do NOT edit, add, and delete my cast lists and my ideas, or else I undo your edits as a blacklist result

Activities
Resolving double and broken redirects.
Uploading my favorite videos.
Creating icons
Adding categories so make sure that the category has the same pagenumber as the first one on the left (PAGENAME/).
Deleting pages for housekeeping, cleanup, etc.
Adding the original creator's permission according to edit history.
Roleplaying.
Researching on character's final bosses, true main protagonists, etc.
Image Control logs (coming soon to install).
Creating parodies with warning cast.
Editing State Man-related pages, my-related pages, etc..
Medias
A Dark Rabbit Has Seven Lives
AKB0048
Cardcaptor Sakura
Cutie Honey
DearS
DuckTales
Fairy Tail
Flip Flappers
Gabriel DropOut
Hyperdimension Neptunia
In Another World With My Smartphone
JewelPet
Little Witch Academia
Luck and Logic
Mazinger Z
Moetan
Monster Musume
No Game No Life
Nurse Witch Komugi-chan
One Piece
Onegai! My Melody
Pop in Q
Pretty Rhythm
Princess Tutu
Rilu Rilu Fairilu
RWBY
Seitokai no Ichizon
Senki Zesshou Symphogear
Show by Rock!!
Six Hearts Princess
Soul Eater
Super Doll Licca-chan
Sword Art Online
Tenbatsu! Angel Rabbie
The World Only God Knows
To Love-Ru
Tokyo Mew Mew
Urahara
Viewtiful Joe
Wizard Barristers: Benmashi Cecil
Wonder Momo
Yuuki Yuuna wa Yuusha de Aru
Zillion
My pages
No group: February 23, 2018-September 7, 2018; 6 months ago
Content Moderator: July 11, 2018-July 18, 2018; 7 days ago
Thread Moderator: September 7, 2018-January 16, 2019; 4 months ago
Administrator: January 16, 2019
Bureaucrat: August 24, 2019
Akari and Arizona's relationship: August 20, 2018
Community content is available under
CC-BY-SA
unless otherwise noted.