Stop Right There!
Akari and Arizona is rightfully owned by Akari Mitsu.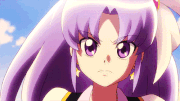 Do not edit this page without her permission (unless you're a wiki admin or content moderator).
DON'T steal any informations on this version/page.
If you fixed any mistake on this page, please describe what you fixed in the summary box so that way she know.
If you disobey this rule, she'll call Cure Fortune to punish you!

My local time is 2:52PM PDT, Wednesday, May, 12, 2021 (update)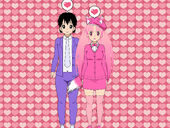 Hi <insert name here>! My name is Akari Mitsu (あかり みつ)/Ari Myung (아리명). My current relationship is Arizona the State Man (aka. ArizonaYes DelawareNo). I'm the nice and improved version of Angelinamac7 (user). If you need help, please contact me or active administrators in special page → Special:ListAdmins.
external links of Miracle Canyon
Akari's version
Arizona the State Man's version
Find me on
Upcoming
Amino Apps
Cookie Run: OvenBreak
SoundCloud
Steam
Tumblr
Twitch
Wattpad
Future
Nintendo
PlayStation Network
Xbox
Discontinued
8tracks
Google+ (🔒PRIVATE account🔒)
MeWe
PlayR
Vlare
Wikis list
true main protagonist-tag in user groups
without being in user groups
Old wikis (alphabetical order)
Akari and Arizona Wiki (closed wiki and hiatus)
Hottest Grace's wiki (closed wiki and founder for old version)
Poo heads Wiki (closed wiki and blocked as mistaken)
Friends list (Miracle Canyon Fans)
Blacklist (Monsanto Fans)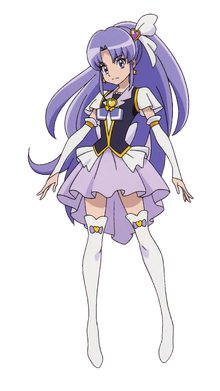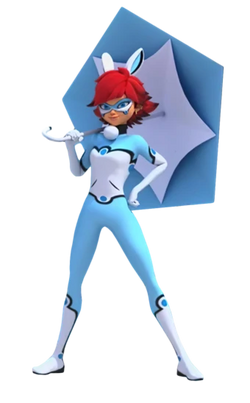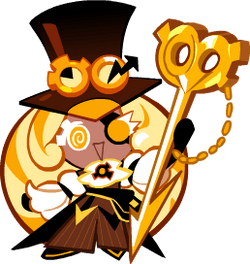 WARNING: Do NOT edit, add, and delete my cast lists and my ideas, or else I undo your edits as a blacklist result

To do list
Updating my favorite characters list and then editing a gallery page.
Adding:

L.O.L. Surprise!: New PNG images of Tots, Lils, Pets, Boys, O.M.G. Fashion Doll, Tiny Toys, and Minis from L.O.L. Surprise Planet.
Cookie Run: New Cookies, NPCs, and Pets in Kingdom, Puzzle World, and OvenBreak from Namu.
Pretty Cure: New Cures, Mascots, Villains, and Support Characters from Pretty Cure Wiki.
Miraculous: Tales of Ladybug & Cat Noir: New Miraculous Holders, Kwamis, Villains, and Support Characters from Miraculous Ladybug Wiki.
Miracle Canyon All Stars: New/Recurring Characters in Amusement Visitors, Safe Persons, and Pathogen Agents.
Original creator's permission (warning cast) according to edit history.

Checking Subscriptions on YouTube on 12:00AM (CET) and 6:00AM (CET) to check new videos.
Roleplaying with my friends on the message wall.
Uploading my favorite videos I choose usually at random.
Fixing double redirects and deleting broken redirects.
Profile pictures
No group: February 23, 2018-September 7, 2018; 6 months ago
Content Moderator: July 11, 2018-July 18, 2018; 7 days ago
Thread Moderator: September 7, 2018-January 16, 2019; 4 months ago
Administrator: January 16, 2019
Bureaucrat (aka. True Main Protagonist/Permanent Director of Scratchpad): August 24, 2019
Akari and Arizona's relationship: March 21, 2018
Series
Miracle Canyon Classic: December 1, 2002-November 30, 2007 (FINISHED)
Miracle Canyon Team Family: December 1, 2007-November 30, 2012 (FINISHED)
Miracle Canyon Series Saga: December 1, 2012-November 30, 2017 (FINISHED)
Miracle Canyon All Stars: December 1, 2017-November 30, 2022 (current)
Miracle Canyon All Stars (2022): December 1, 2022-November 30, 2027 (future)
Miracle Canyon in Venice: December 1, 2027-November 30, 2032 (future)
Miracle Canyon in London: December 1, 2032-November 30, 2037 (future)
Miracle Canyon in Shanghai: December 1, 2037-November 30, 2042 (future)
Community content is available under
CC-BY-SA
unless otherwise noted.