See also:
wikipedia:Thumbelina (1994 film)
 and
wikia:Don Bluth Wiki
Thumbelina (1994) at Wikia
---
[
]
Welcome to the Thumbelina (1994) mini wiki at Scratchpad!
You can use the box below to create new pages for this mini-wiki.
 This article is about the 1994 Don Bluth film. For the 1992 Golden Films version, see
wikipedia:Thumbelina (1992 film)
. For this film's soundtrack, see
wikipedia:Thumbelina (soundtrack)
.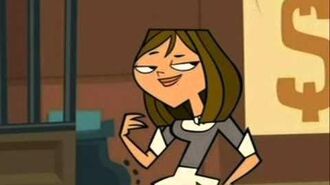 Thumbelina (also known as Hans Christian Andersen's Thumbelina) is a 1994 American animated film directed by Don Bluth and Gary Goldman from a screenplay by Bluth based on the book of the same name by Hans Christian Andersen. The film was produced by Don Bluth Entertainment and was released to movie theaters by Warner Bros. Family Entertainment on March 30, 1994.
Parodies

 WARNING: You may add parodies. But, do NOT delete any. Complete parodies list
Notes
↑ Gary Goldman at donbluth.com
See also