Welcome to the Rugrats mini wiki at Scratchpad!
You can use the box below to create new pages for this mini-wiki.
Rugrats is a Nicktoon that was aired from 1991 to 2004.
Characters

Main article:
Rugrats/Characters/Gallery
Episodes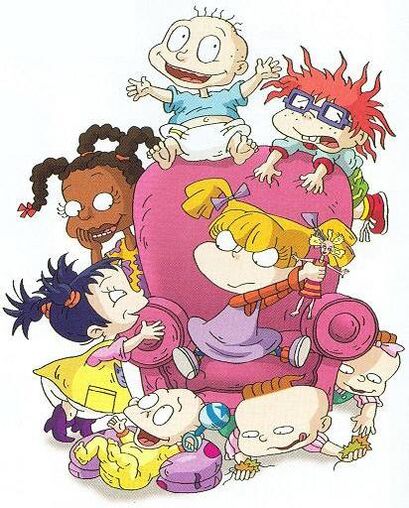 Main article:
List of Rugrats episodes
Parodies

 WARNING: You may add parodies. But, do NOT delete any.
Template:Daytime Emmy Award for Outstanding Children's Animated Program
Template:Creators Syndicate Comics Template:Children's programming on CBS in the 2000s