Welcome to my message wall!
Please leave me a message below.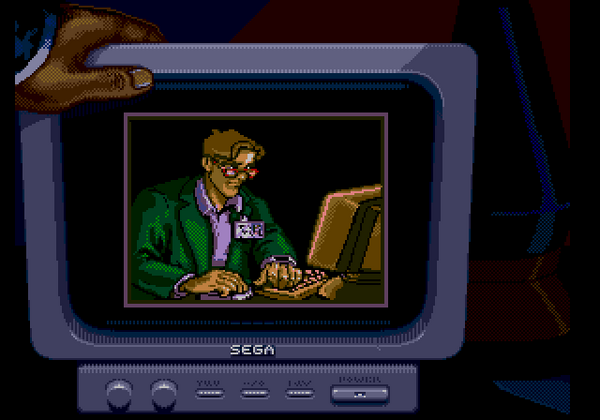 Here you can request from me such as:
Adding characters on New Happiest Pavilion (heroes)
Adding characters on Darkness Black Plague Disease (villains)
Adding characters on In-Between Management (neutrals)
Adding 4236 parodies on either counterparts or media page.
Category issues.
Requesting me to make parodies and redo them and adding versions (with my rights).
Move pages.
Grammar issues.
Editing my articles/ideas with permission by asking as a summary.
Roleplaying.
Administrator, Rollback, Auto-patrol, Content Moderator, or Thread Moderator rights.
Blocked by me because of (reason given).
Delete/Undelete revisions or pages.
Page protection/un-protection requests.
And here's what you CAN'T request from me:

Give Kudos to this message
You've given this message Kudos!
See who gave Kudos to this message
Community content is available under
CC-BY-SA
unless otherwise noted.