Welcome to my message wall!
Please leave me a message below.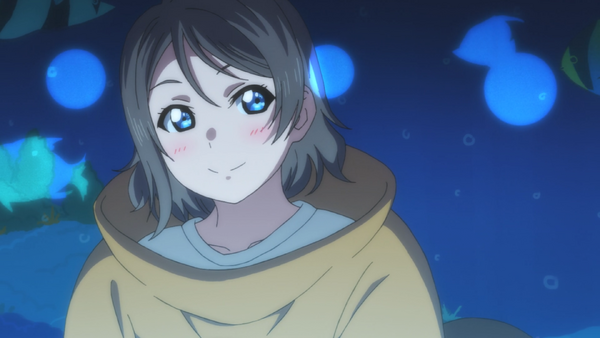 Here you can request from me such as:
Creating parodies by adding my versions with cast warning.
Category issues.
Move pages.
Grammar issues.
Editing my articles/ideas with permission by asking as a summary.
Roleplaying.
Administrator, Rollback, Auto-patrol, Content Moderator, or Thread Moderator rights.
Blocked by me because of (reason given).
Delete/Undelete revisions or pages.
Page protection/un-protection requests.
And here's what you CAN'T request from me:

Give Kudos to this message
You've given this message Kudos!
See who gave Kudos to this message
Community content is available under
CC-BY-SA
unless otherwise noted.