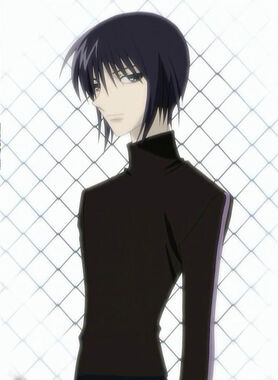 Counterparts

 WARNING: You may add appropriate counterparts. But, do NOT delete any.
Diesel (Thomas)
King K. Rool (Donkey Kong Country)
Dick Dastardly (Wacky Races/Dastardly and Muttley)
Vezok (Bionicle)
The Azian (Bionicle School)
Dr. Keith Ventor (WarioWare)
Virniclah (The Epic Adventures of Dashy)
Anti-Clozy (Super Samson Herms)
Rattles (Arthur)
Timmy McNulty (Rugrats)
Silver-Bonter (Marty-Yogomá/Super Meat Boy)
Nick Vermicelli (Hey Arnold)
Roger Klotz (Doug)
Guaripole (31 Minutes)
The Big Wolf (The Little Engine That Could)
Lord Zedd (Mighty Morphin Power Rangers)
Pip (Canimals)
Mr. Tweedy (Chicken Run)
Feathers McGraw (Wallace and Gromit)
Rene Belloq (Indiana Jones)
Norman Price (Fireman Sam)
Dr. Evil (Austin Powers)
Ashton Carnaby (Altantis)
Darth Vader (Star Wars)
Draco Malfoy (Harry Potter)
Community content is available under
CC-BY-SA
unless otherwise noted.